24 hours to give where you live on May 9th!
Fremont Area Big Give begins in
00

days

:

00

hours

:

00

mins

:

00

secs
Share the Joy of Giving Back
Send family, friends, and colleagues an eCard so they can make a gift to their favorite organization!
LEARN MORE
SEND AN ECARD
About the Fremont Area Big Give
About the Fremont Area Big Give
The Fremont Area Big Give is a 24-hour online giving challenge led by the Fremont Area Community Foundation to raise unrestricted dollars for the nonprofits in our area. It is a day to celebrate the power of philanthropy and support the good work of nonprofits who help make the Fremont area a special place to live, work and thrive.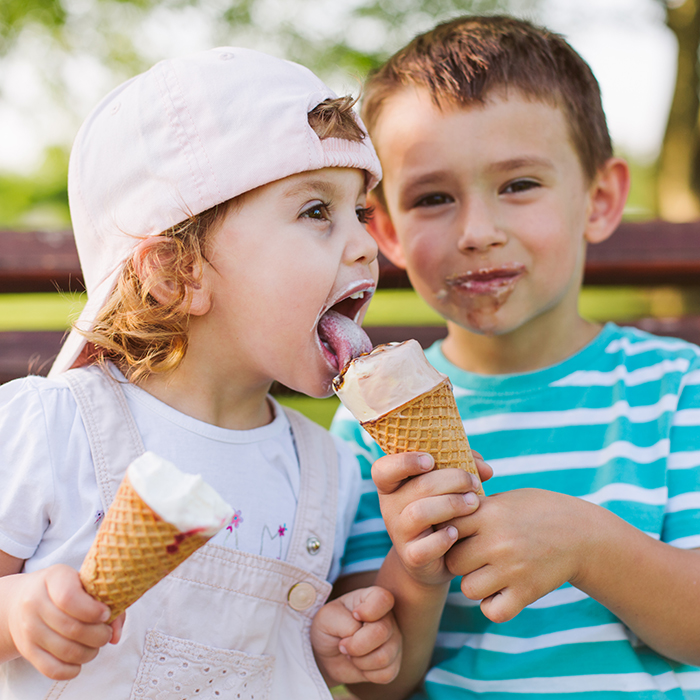 Powered By